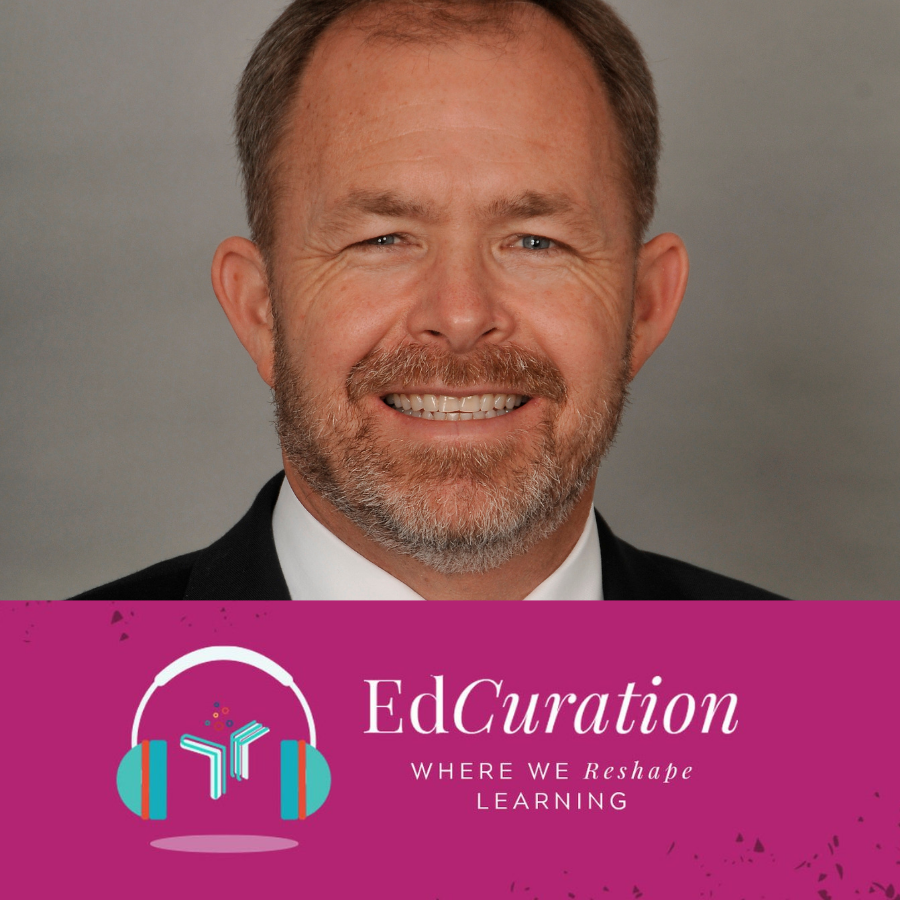 The Long Beach Unified Public School District regularly hosts visitors from all over the world, eager to learn from their success in closing achievement gaps. Christopher Steinhauser, who led the LBUSD for 18 years as superintendent, reflects on the reasons for their success and his newly released book.
LBUSD is the five time nominee and national winner of the Broad Prize- the nation's largest education prize, honoring large urban districts that demonstrate the greatest overall performance and improvement in student achievement while reducing achievement gaps among various ethnic and socioeconomic groups of students. Additionally Long Beach was listed as a World Class School by Mckenzie and company and were recognized as schools that are beating the odds by the Learning Policy Institute.
Dr. Steinhauser is the Co-author of Schools on the Move: Leading Coherence for Equitable Growth (Corwin Press in 2022) with a forward by Michael Fullen.
Resources:
Connect to Proliftic
Chris' book Schools on the Move: Leading Coherence for Equitable Growth 
                   and here from Amazon
More information on The California Promise
Learn about Swun Math Curriculum
Learn about Swum Math Professional Learning
EdCuration's Certified EdTrustees
Micro Professional Learning ExPLorations
EdCuration's Blog: Learning in Action
EdCuration's upcoming Online Events