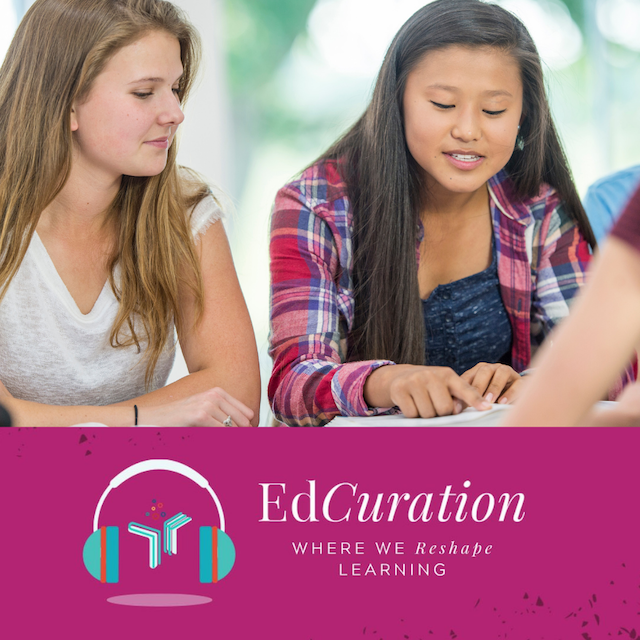 Library Science specialist, Nancy Florio, and Technology Design expert Bonnie Blan, are passionate about empowering students with reliable, unbiased, curated sources of information and instruction in all content areas. Infobase has been providing current, reliable databases for student use for over 30 years. In this era of misinformation and disinformation, this resource has never been more necessary.
Resources:
Connect to Infobase Solutions for K-12 Schools, and inquire about their pilot opportunity
The infobase Learning Cloud offers over 80,000 videos and professional learning courses for teachers, to bolster your skills and keep your content knowledge current. CEU certificates are included. 
EdCuration's Certified EdTrustees
Micro Professional Learning ExPLorations
EdCuration's Blog: Learning in Action
EdCuration's upcoming Online Events